VERONA HOUSE Aparthotel & Suite - Verona (Italy) - Stradone Provolo n.3
Located in the historic centre of Verona, with a magnificent view of Castelvecchio, the Verona House Residence offers apartments-suite of various sizes, elegantly furnished and equipped with every form of comfort (air conditioning, Wifi, TV, etc.) and a fully equipped kitchen. The Arena, Philharmonic Theatre and all the most beautiful places in the historic centre of Verona can be reached on foot.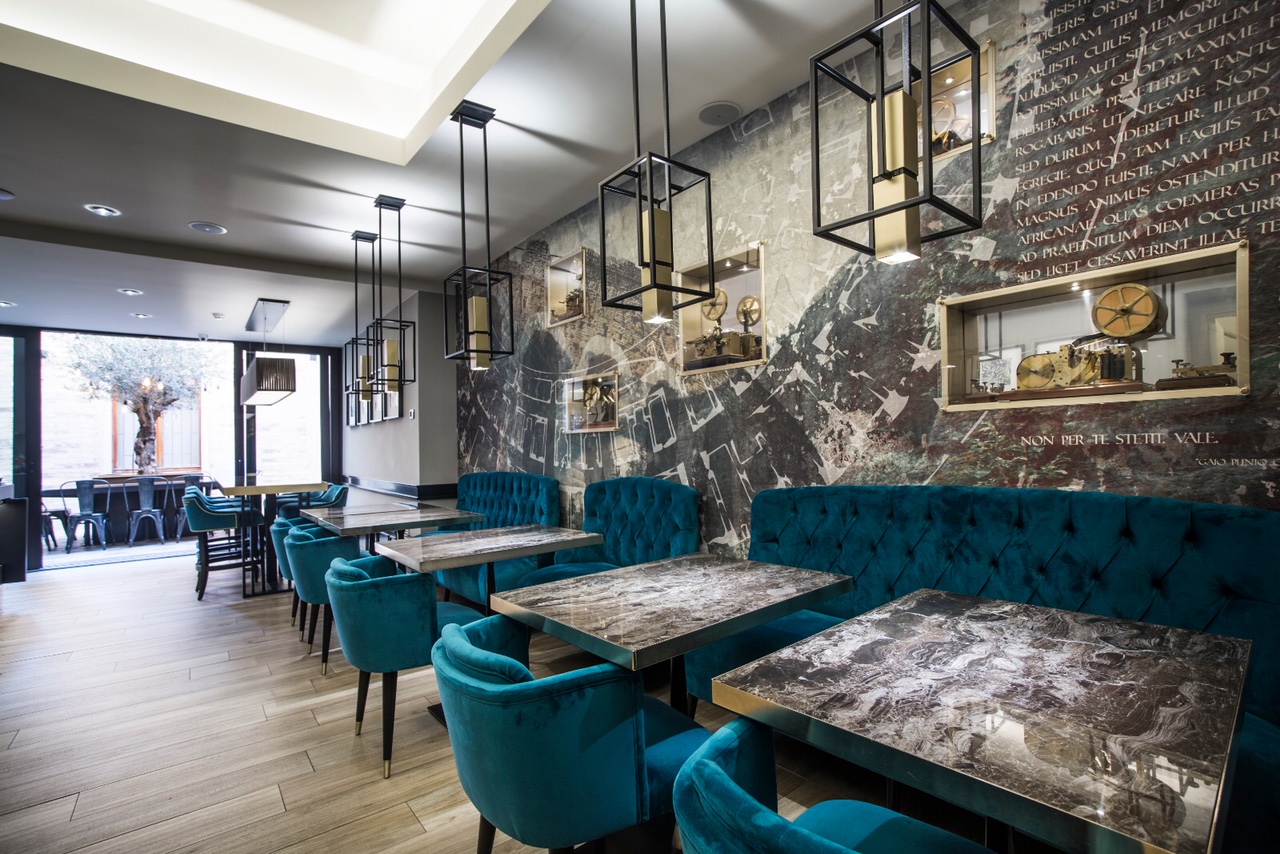 HOTEL MILANO & SPA - Verona (Italy) - Vicolo Tre Marchetti 11
A tradition of excellence. A central location. An experience to enjoy. In 2008, work began on the redesigning of the traditional structures of Verona, with the aim of transforming the favorite destination for a cultured and refined clientele. The new Hotel Milano was born, a new and fascinating location with a focus on hospitality, a charming hotel that hides behind his sober façade, a great personality that guests or even just the curious, can perceive experience vividly starting from the moment they cross over the threshold and into the hall. The 3-star Hotel Milano is renowned for its contemporary furnishings, the high quality materials and comfort of the rooms, particularly the common areas.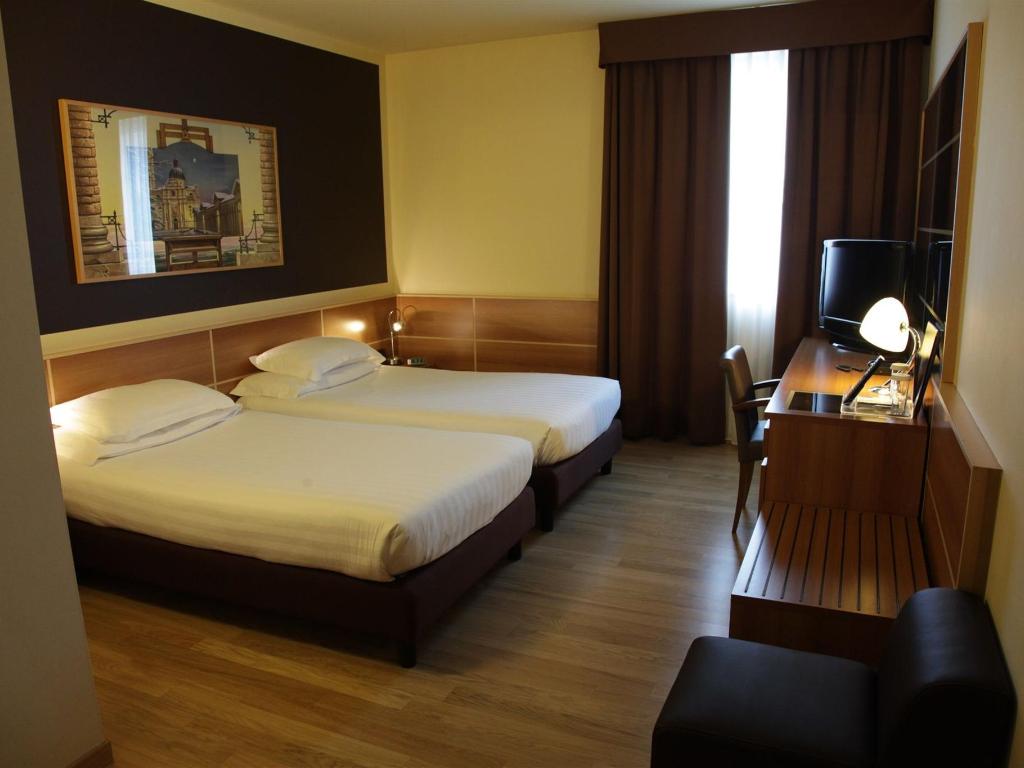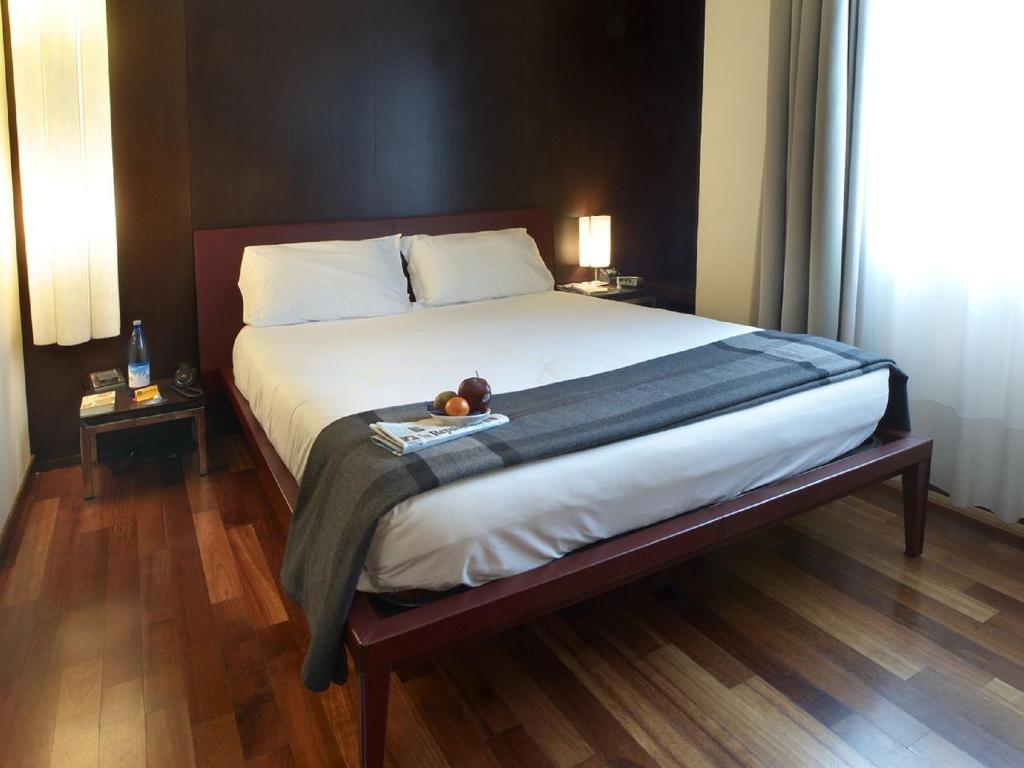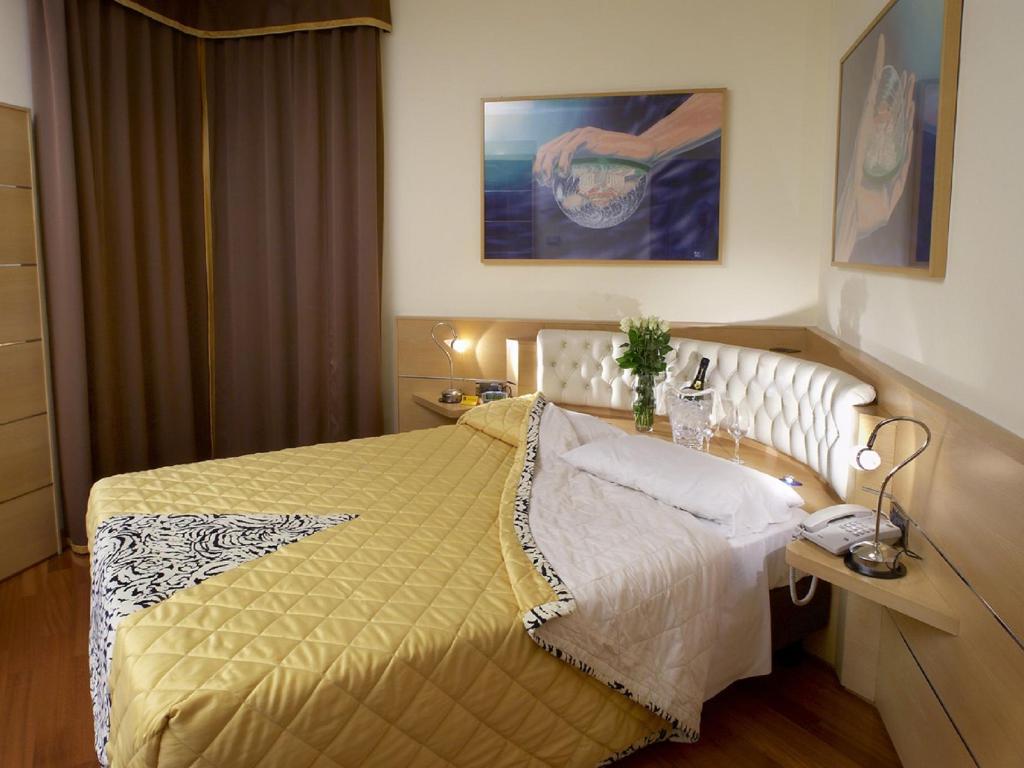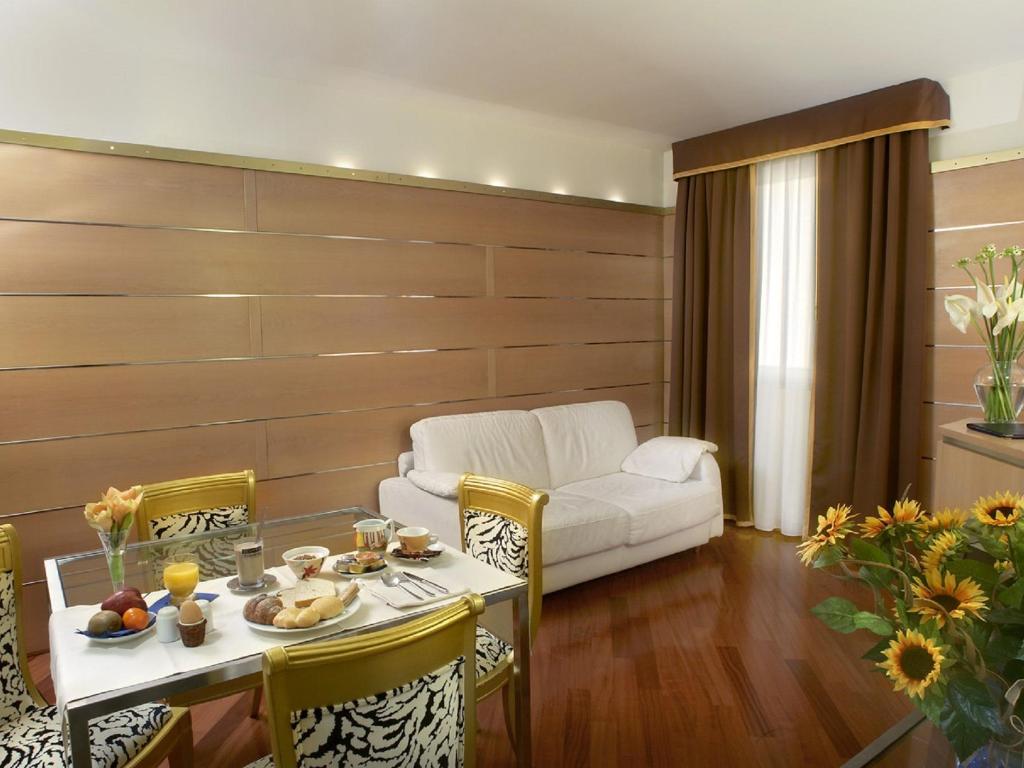 BW HOTEL TRE TORRI - Vicenza (Italy) - Altavilla Vicentina Via Tavernelle 71
Ideal location for leisure or work. Whether you prefer the mountains, the lake or the sea we will be your point of reference from which to start. We are in fact in the heart of the Veneto. Vicenza Palladio's city is a UNESCO World Heritage Site. The Teatro Olimpico, Palladio's Basilica, the Villa Rotonda are magnificent architectures to visit. Vicenza, to discover the simple flavors of a time with pleasant views and palate, among villas and gardens. Art cities such as Venice and Verona are the frame as well as small treasures to be discovered including Bassano del Grappa with the historic bridge of the Alpini, Marostica with Chess Square, Asolo famous for its lace. Do not forget Padua where frescoes by Giotto and Prato della Valle, the largest square in Europe. Those who travel for business instead will close the new exhibition center, the Milan-Venice and small great productive.